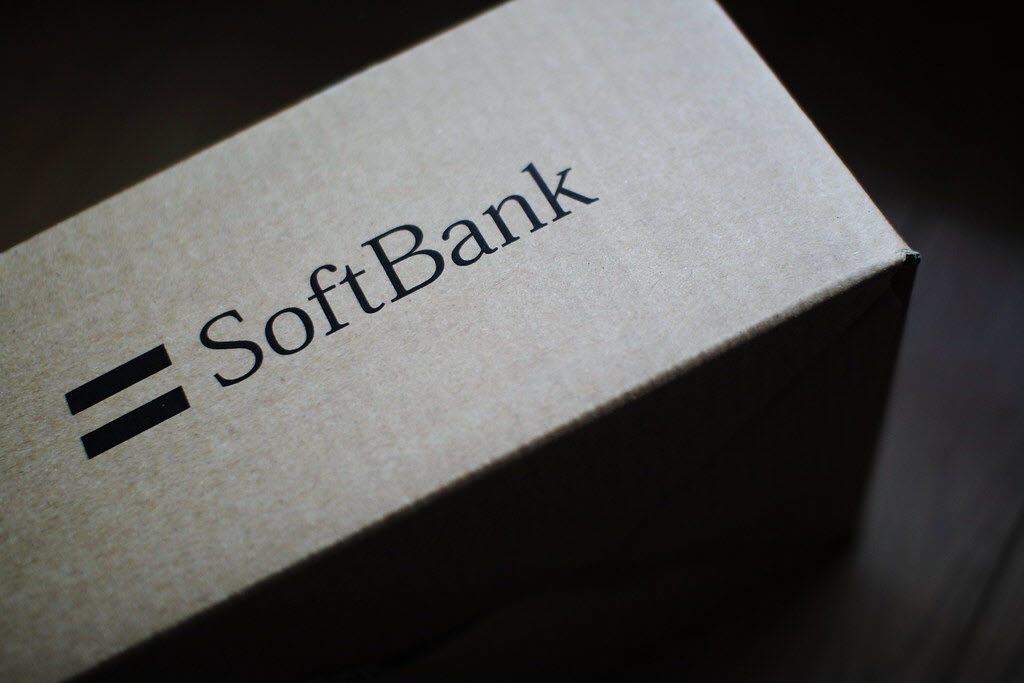 The Vision Fund is at it again.
C2FO, an enterprise working capital marketplace provider, has banked $200 million in a round led by the SoftBank Vision Fund. Existing investors Temasek and Union Square Ventures also participated. The company raised a $100 million Series F in February 2018 and was reportedly valued around $813 million in 2015, per PitchBook data. Over 300,000 businesses across 173 countries utilize C2FO's platform.
Founded in 2008, the Kansas-based B2B company facilitates earlier repayment of vendor invoices. It provides lines of credit for a supplier's unpaid invoices in exchange for the vendor receiving a discount on the invoice's total. C2FO also established a partnership with Euler Hermes in February to offer insurance that protects companies' receivables from nonpayment.
Improving cash flow for businesses may be a lucrative opportunity for investors. Brex, which provides a credit card geared specifically toward startups, scored a $100 million Series C extension with a $2.6 billion valuation in June. This was a massive jump from the company's $220 million valuation after a $50 million Series B in April 2018, signaling increased VC interest in the business of commercial funding.
SoftBank's next steps
C2FO's funding announcement comes alongside new details surrounding SoftBank's Vision Fund II. On Wednesday, SoftBank said it would start investing out of its second mega-fund as early as next month, on the condition that its first Vision Fund becomes 85% invested, per reports. That fund was 68% invested at the end of June, according to Axios.
The Tokyo-based telecom giant will put $38 billion toward its second fund. Apple, Microsoft, Mizuho Bank and others are expected to participate, for an anticipated total of around $108 billion. Saudi Arabia's Public Investment Fund and Mubadala are also said to be in talks to contribute, with those commitments being in addition to the $108 billion total, according to The Wall Street Journal.
As Vision Fund II revs up, it remains to be seen how a new assortment of limited partners could potentially influence the criteria of companies that could receive funding.
Featured image via MIKI Yoshihito/CC BY 2.0