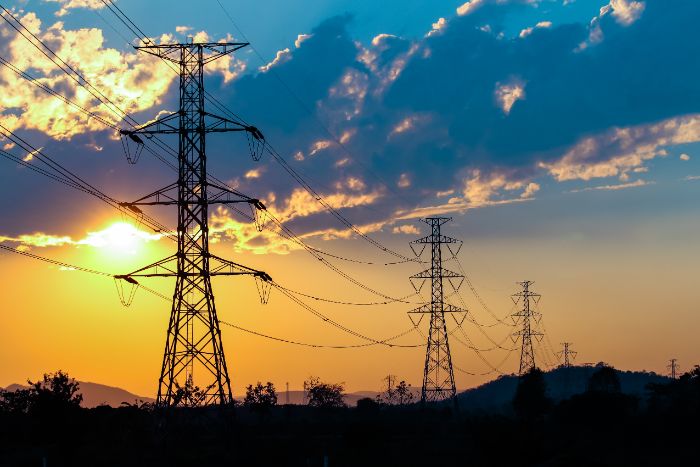 30 Mar 2021
The request for qualification (RFQ) for the planned waste-to-energy (WTE) project in Abu Dhabi is expected to be issued by mid-April. The planned WTE plant will be located near the existing Al-Dhafra landfill site and will have an expected processing capacity of between 600,000 and 900,000 tonnes of waste per year
The request for qualification (RFQ) for the planned waste-to-energy (WTE) project in Abu Dhabi is expected to be issued by mid-April, according to sources close to the project.
Energy & Utilities recently reported that more than 80 companies had submitted expressions of interest (EOI) for the planned WTE project, which will be located in the Al-Dhafra area of the emirate of Abu Dhabi.
The WTE project will be developed under the independent power producer (IPP) model.
Major developers believed to have submitted EOI include:
Acciona (Spain)
Acwa Power (Saudi Arabia)
CNIM (France)
Hitachi Zosen Inova (Japan)
Itochu (Japan)
Masdar (local)
Mitsubishi Corporation (Japan)
Mitsui (Japan)
Marubeni Corporation (Japan)
Sojitsu (Japan)
Suez (France)
Veolia (France)
The planned WTE plant will be located near the existing Al-Dhafra landfill site and will have an expected processing capacity of between 600,000 and 900,000 tonnes of waste per year.
The successful developer will own up to 40 per cent of the special purpose vehicle (SPV) established to develop and operate and maintain the project. The Abu Dhabi government will hold the remaining 60 per cent.
Energy & Utilities reported in October that Ewec and Tadweer had appointed advisers for two planned WTE projects in Abu Dhabi which will have a total power generation capacity of up to 150MW and the capacity to process up to 1.5 million tonnes of waste per year.