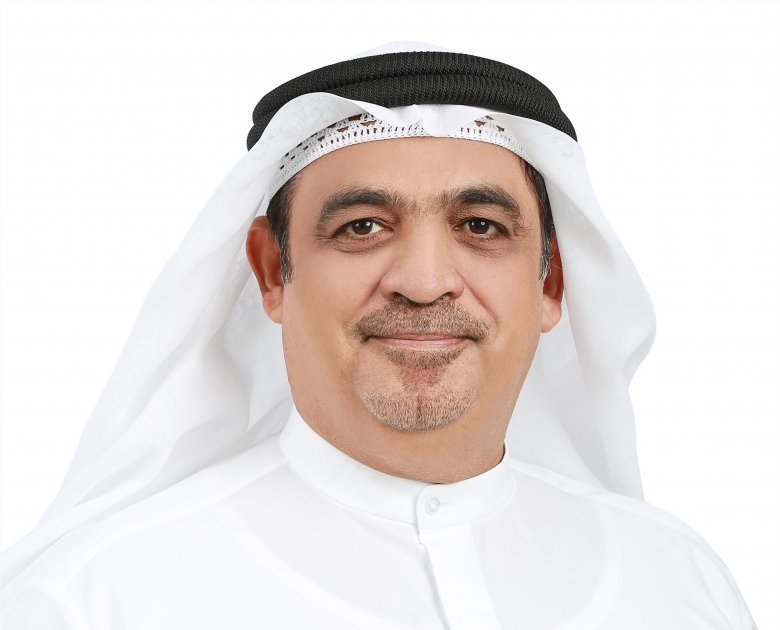 RAK Chamber of Commerce and Industry and Stevie Awards announced opening of the nominations for the Stevie Awards Middle East and North Africa 2021, the deadline for nominations shall be January 20th, 2021. The Gold, Silver and Bronze awards winners shall be notified on 28th of February, 2021, and they shall be honored in a big ceremony to be held in March 27th, 2021, at Waldorf Astoria Hotel, Ras Al Khaimah. The Stevie Award 2021 is expected to receive more entries after the significant success achieved by the award in the first round 2020 which received over 300 nominations from 17 countries, with 153 winners in various categories.
H. E Mohamed Ali Mosbeh Al Nuaimi, Chairman of Ras Al Khaimah Chamber of Commerce and Industry said that the directives of His Highness Sheikh Saud bin Saqr Al Qasimi, Member of the Federal Supreme Council; Ruler of Ras Al Khaimah and His Highness Sheikh Mohamed bin Saud Al Qasimi, the Crown Prince to continue attracting the innovators, affirm the unlimited support of the wise leadership to maintain the sustainable development of Ras Al Khaimah. He noted that launching Stevie Awards Middle East and North Africa 2021 reflects the vision of Ras Al Khaimah Chamber of Commerce and Industry which aims to attract the innovative organizations and companies, and encourage them to offer innovative solutions and to share them with the business communities from the participating countries.
Al Nuaimi added that Stevie Awards Middle East and North Africa 2021 is the only program that is specialized in honoring innovation in the business sector across the region, and is open for companies and individuals; the sponsorship of the award by the Chamber of Commerce underscores the efforts of the chamber to promote the emirate of Ras Al Khaimah as one of the attractive options for the most innovative organizations and companies in the Middle East and North Africa, which contribute in enhancing the business environment in Ras Al Khaimah and develop the services provided by the business sector to the emirate's community.
The organizers of Stevie Awards Middle East and North Africa 2021 announced that the participants from the individuals and companies including the private, public, the profit and non-profit entities, are entitled to submit any number of nominations for any categories, and they may submit their entries through the award's website in the dates as announced by the award. Additionally, two new categories have been added including COVID-19 response category to honor the positive contributions of the individuals, organizations and groups who worked bravely to maintain our safety, health and to keep us informed and employed. The other category honors the individual achievement to increase the customer satisfaction and regional or global expansion.
The award organizers further noted that the award nominations are received in Arabic and English in over 100 categories including the following: websites, applications, achievement, annual reports and other publications, company/ organization, corporate communication and public relations, direct events, technology; while all the nominations shall be subject to arbitration, by over 150 experts and specialists from across the world to be selected for the judging panels and they work according to the global assessment standards. More information about the award and entries are available on the website: http://MENA.StevieAwards.com