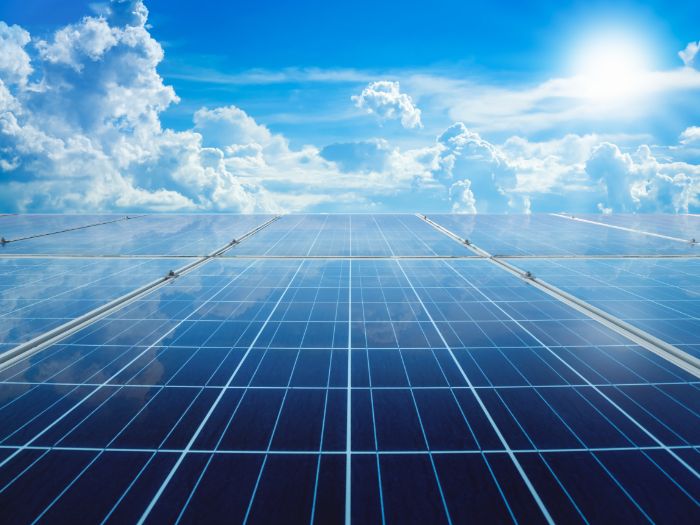 4 Mar 2021
Uzbekistan's Ministry of Energy (MOE) has prequalified 11 groups for the planned 200MW Sherabad photovoltaic (PV) solar independent power producer (IPP) project
Uzbekistan's Ministry of Energy (MOE) has set a new bid deadline of 12 April for the planned 200MW Sherabad photovoltaic (PV) solar independent power producer (IPP) project.
Energy & Utilities reported in December that the MOE had prequalified 11 groups to participate in the tender. MOE released the request for proposals (RFP) to the developers on 14 December.
The ministry is planning to select the preferred bidder on 12 May, one month after receiving proposals.
The prequalified groups are:
Acwa Power (Saudi Arabia)
Jinko Power (China)
Marubeni Corporation (Japan)
Masdar (Abu Dhabi, UAE)
NTPC (India)
ReNew Power (India)
Risen Energy Company (China)/ Tojikgidroelectromontaj (Tajikistan)
Samsung C&T (South Korea)/ Korea Electric Power Company (Kepco)
Scatec Solar (Norway)
TBEA Xinjiang Sunoasis Company (China)/ Prime Road Power Public Company (China)
Total Eren (France)
Uzbekistan awarded the contract to develop the country's first solar IPP project to a consortium led by the UAE's Masdar in November 2019.
Masdar signed the power purchase agreement (PPA) for the 100MW Navoi solar with the Uzbek government in November following a competitive tendering process.
The UAE energy firm has submitted the lowest tariff of $cents2.679 per kilowatt hour. The project is being developed under the IFC's Scaling Solar Programme. Uzbekistan has set a target of developing 5GW of renewable energy by 2030, with projects to developed under the IFC Scaling Solar programme expected to contribute 1GW of the total.
Construction of the Navoi project is due to start in the second quarter of 2020, with commissioning scheduled for the second quarter of 2021.
Energy & Utilities recently reported that Saudi Arabia's Acwa Power had signed strategic agreements worth more than $2bn with Uzbekistan's MOE, which will include the development of a $1.1bn wind project.