NEOM is working with King Abdullah University of Science and Technology (KAUST) to create the world's largest coral garden at Shushah Island in the Red Sea area of Saudi Arabia's NEOM.
Saudi Arabia is committed to protecting 95 percent of nature within NEOM, and the 100-hectare Shushah Island Coral Reefscape will showcase reef restoration innovations and solutions for conserving coral reefs.
"One of our missions at NEOM is to reinvent conservation for the good of the natural world and for future generations to enjoy," said NEOM CEO Nadhmi Al-Nasr. "Our coral reef collaboration with KAUST is a vivid example of how we are doing that.
World's largest coral garden at Shushah Island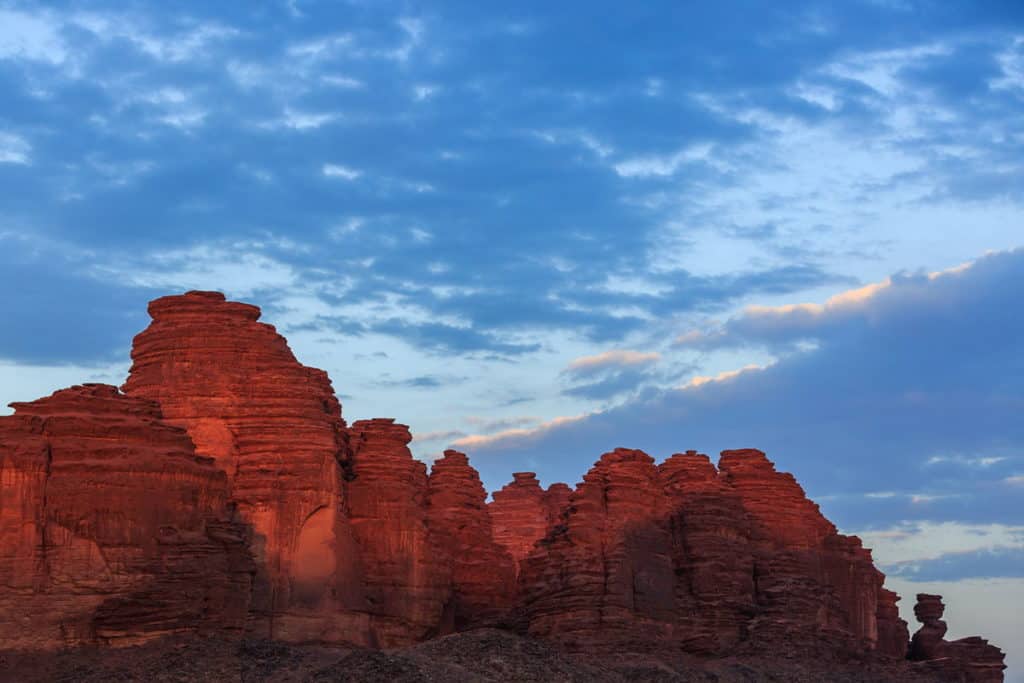 "Through our innovative technologies and combined expertise, we are expanding the scientific world's understanding of how corals adapt to climate change whilst protecting the beautiful coral reefs that are indigenous to the Red Sea and so fundamental to the biodiversity of our oceans and the success of NEOM."
Set to complete in 2025, the project will include the world's largest coral nursery, which will provide the corals for planting around Shushah Island.
Shushah Island is home to more than 300 native coral and 1,000 fish species. The project will attract international scientists, researchers and eco-conscious travellers when it is established.
NEOM will utilise KAUST's Maritechture Technologies, developed by scientists at the university's Red Sea Research Center and Coastal and Marine Resources Core Lab.
NEOM coral project to complete in 2025
"KAUST is a leader in the science of the Red Sea in general and more specifically in the protection and preservation of coral reef ecosystems," said Dr Tony Chan, president of KAUST.
"This project with NEOM is KAUST's largest-ever technology translation effort to date, and this has the potential to reshape coral reef restoration globally.
"This partnership signals a vote of confidence in KAUST, in the expertise of our faculty and staff, and in the technological innovation that they have developed, for coral reef protection and restoration."
NEOM recently revealed plans to open the first hotel by the end of 2022, with up to 15 hotels opening between 2023 and 2025. It also unveiled a $500 billion zero-carbon city called THE LINE at NEOM.
Images: NEOM