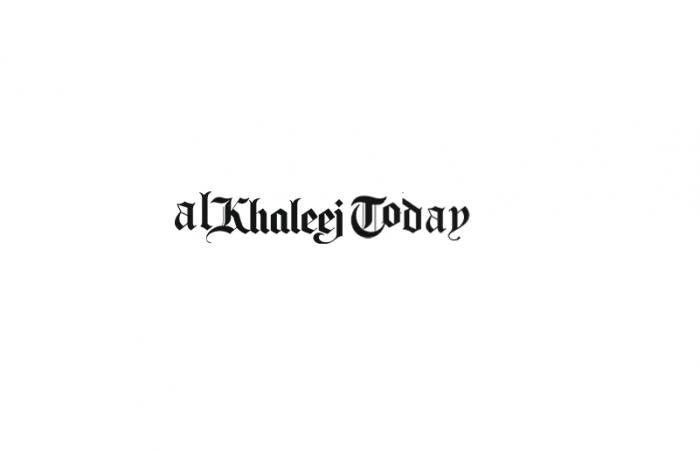 Minister of Investment Khaled Al-Falih confirmed that the G20 is looking to save the world from the effects of Corona, and that the year 2020 is exceptional for the Kingdom due to the pandemic.
The Minister of Investment stressed that the Kingdom is working to accelerate the arrival of Corona vaccines, and that it has dealt with the pandemic successfully, stating that the Kingdom will be one of the most important winners after the end of the Corona crisis.
During the press conference for the media briefing on the sidelines of the G20 leaders summit today (Saturday), the Minister of Investment revealed that the Saudi economy is one of the most resilient economies in the world, and that the Kingdom has not been affected by the decline in oil prices, explaining that the volume of foreign reserves in the Kingdom this year has reached half a trillion dollars. .
The Minister of Investment said: The Kingdom has proven its ability to withstand shocks with a solid government system, and has worked to protect the private sector through financial packages, and we are working on reforms in the work sectors.
Al-Falih indicated that the world is experiencing a humanitarian crisis with an uncharacteristic economic slowdown, and international problems require concerted efforts in concert and cooperation, and that the safety of peoples is an important and main issue for the "G20", and the "G20" summit will reveal to all the economic capabilities exerted.
He said: The G20 has taken the initiative to suspend 40% of the debts of countries that suffer from the effects of Corona, and are working to finance and support small enterprises, and the Group of Twenty will see the world how dealing with the future, and work to develop mechanisms to get out of the effects of Corona, and the crisis is not over yet and work is being done to solve it. .
He stressed that the Kingdom believes in the importance of renewable energy in the world, and that the world still needs energy sources, and "G20" is working on solving economic and social crises in the world, and derives its strength from the individual capabilities of member states.