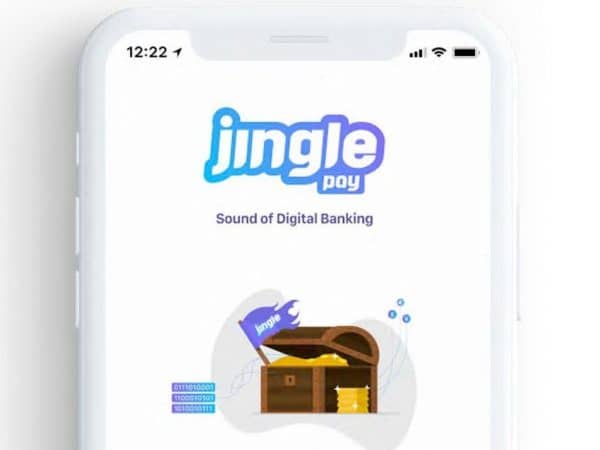 Jingle Pay, an India-based neobanking startup, announced on Thursday it is launching its fintech services into the United Arab Emirates (UAE). Launched in 2019, Jingle Pay offers social payment solutions for individuals and businesses on mobile as well as desktop platforms.
"Jingle Pay has digitized the onboarding process and customer due diligence to cover 7600+ government IDs in 160 countries. Acceptable identification includes Passports, Residency Permits, Emirates ID and UAE Driver Licenses. A process that can take months with conventional banks now takes mere minutes. Jingle Pay's accelerated onboarding involves a live selfie, document verification, and thorough digitized AML checks with local and global authorities. Jingle Pay is free, easy, and without commitments."
While sharing details about the UAE launch, Jingle Pay Founder, Amir Fardghassemi, stated:
"We're seeing tremendous demand for a new way of offering banking services in the Middle East. Bricks and mortar banks don't have the immediacy of response that a new generation of always-connected consumers want. And though we're seeing conventional banks move to digital, there are gaps in user-friendliness and joyful engagement that we want to address."
Fardghassemi further noted that Jingle Pay will be offering a multi-currency account and card, remittance, nano financing, instant, and free money transfer services in addition to other value-added services. He then claimed:
"We are more than an alternative banking solution – we are the region's first Super App Neo Bank."
Jingle Pay is currently in the process of getting licensed in the UAE, Indonesia, Philippines and other Gulf Cooperation Council (GCC) markets.