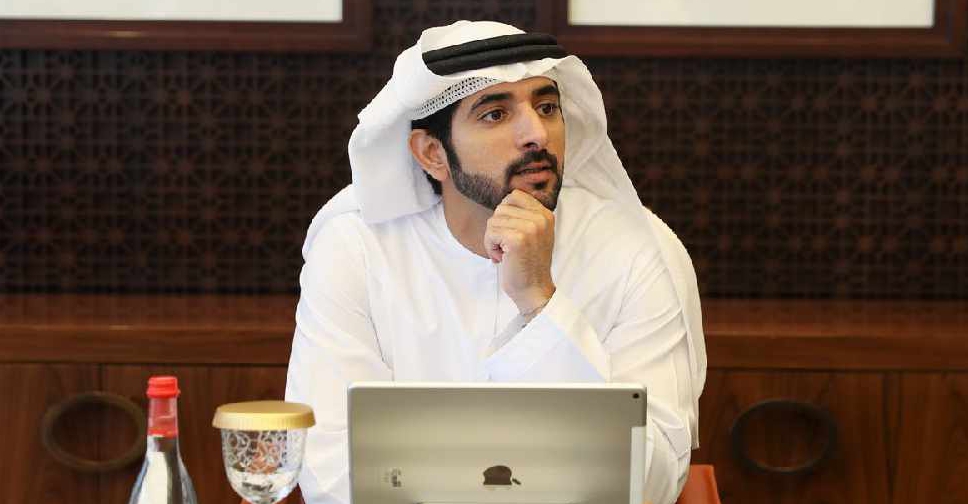 @DXBMediaOffice/ Twitter
Dubai government employees are set to get a pay hike as per a new salaries scheme announced in the emirate.
It's been approved by His Highness Sheikh Hamdan bin Mohammed bin Rashid Al Maktoum, Dubai's Crown Prince and Chairman of Dubai Executive Council, who said the directive is applicable from January 1, 2020.
Government employees will receive an average salary increase of 10 per cent, while the hike for professional staff ranges from 9 per cent to 16 per cent.
"This new salary scheme is in line with the vision of His Highness Sheikh Mohammed bin Rashid Al Maktoum and the '4th of January Document' to further enhance government excellence by investing in human capital and retention of talent," said Sheikh Hamdan.
The new scheme, effective from 1 January 2020, is aligned with #Dubai's strategy to develop the government's work system, establish the emirate as a model for government operations and invest in human capital to enhance innovation and productivity.

— Dubai Media Office (@DXBMediaOffice) January 20, 2020
The new initiative has provisions for flexible working hours, telework and part-time employment, as part of efforts to improve work-life balance for staff.
It also specifies a minimum wage for fresh Emirati graduates and outlines risk allowance, air ticket allowance, medical insurance, and end of service benefits.
Sheikh Hamdan has formed a committee to implement the directive and explain the new employee grades and salaries scheme to all Dubai government departments.
The new system comes into effect as of January 1, 2020 and includes new features that support Government of Dubai employees and ensures a positive work-life balance, including the option of working remotely or working part-time.

— Hamdan bin Mohammed (@HamdanMohammed) January 20, 2020
There will be a specialised committee that will approve a career placement structure among Government of Dubai employees based on their specified grade and salary structures. We have tasked the HR departments at all gov't entities and departments to explain the new system.

— Hamdan bin Mohammed (@HamdanMohammed) January 20, 2020