"The leadership's vision to digitize life in Dubai is a turning point for the emirate – one where we begin building our future as the world's digital capital," said His Excellency Hamad Obaid Al Mansoori, Director-General of the Dubai Digital Authority (DDA).
"Dubai will be setting an example in developing best practices and systems that make life easier for the city's inhabitants, in addition to designing better, more streamlined procedures for life and business over the next five decades," H.E. added.
"Establishing the Dubai Digital Authority is a landmark decision allowing us to prepare for the city's next digital phase, which includes empowering all entities under the DDA umbrella to digitize all aspects of life and business in the emirate, promoting Dubai's successes in the digital sector, and ensuring the highest quality of smart services are provided," H.E. Al Mansoori added. "This, in turn, enables us to accommodate the population's needs and create an innovation-based digital economy in Dubai."
"Working together as a single team, our institutions will join forces to implement our leadership's vision and achieve the Authority's strategic goals," H.E. explained. "We strive to support a seamless and rapid digital transformation, strengthen our digital economy, and benefit from its tremendous potential. The DDA will also work to prepare a new generation of digital leaders and experts to navigate the evolving requirements of the future, as well as to set plans and develop solutions to preserve Dubai's digital wealth and make optimal use of it."
The DDA Director-General reiterated his confidence in the teams working under the Authority and their ability to meet and exceed these objectives, driving Dubai's ambition to digitize every aspect of life in the emirate.
His Highness Sheikh Mohammed bin Rashid Al Maktoum, Vice President and Prime Minister of the UAE, and Ruler of Dubai issued a law establishing the Dubai Digital Authority and adding the following entities under its umbrella: Smart Dubai Government Establishment, Dubai Data Establishment, Dubai Electronic Security Center, and Dubai Statistics Center. The launch is part of a plan to develop the government sector, promote efficiency and agility among businesses, and digitize government operations.
H.E. Yousuf Hamad Al Shaibani, Director-General of the Dubai Electronic Security Center, stressed that: "The Dubai Government's visionary leadership is committed to forecasting the future and looking beyond the immediate next step. It sets plans and strategic solutions that not only meet the emirate's needs but also promote it to the fore among the cities of the world for decades to come."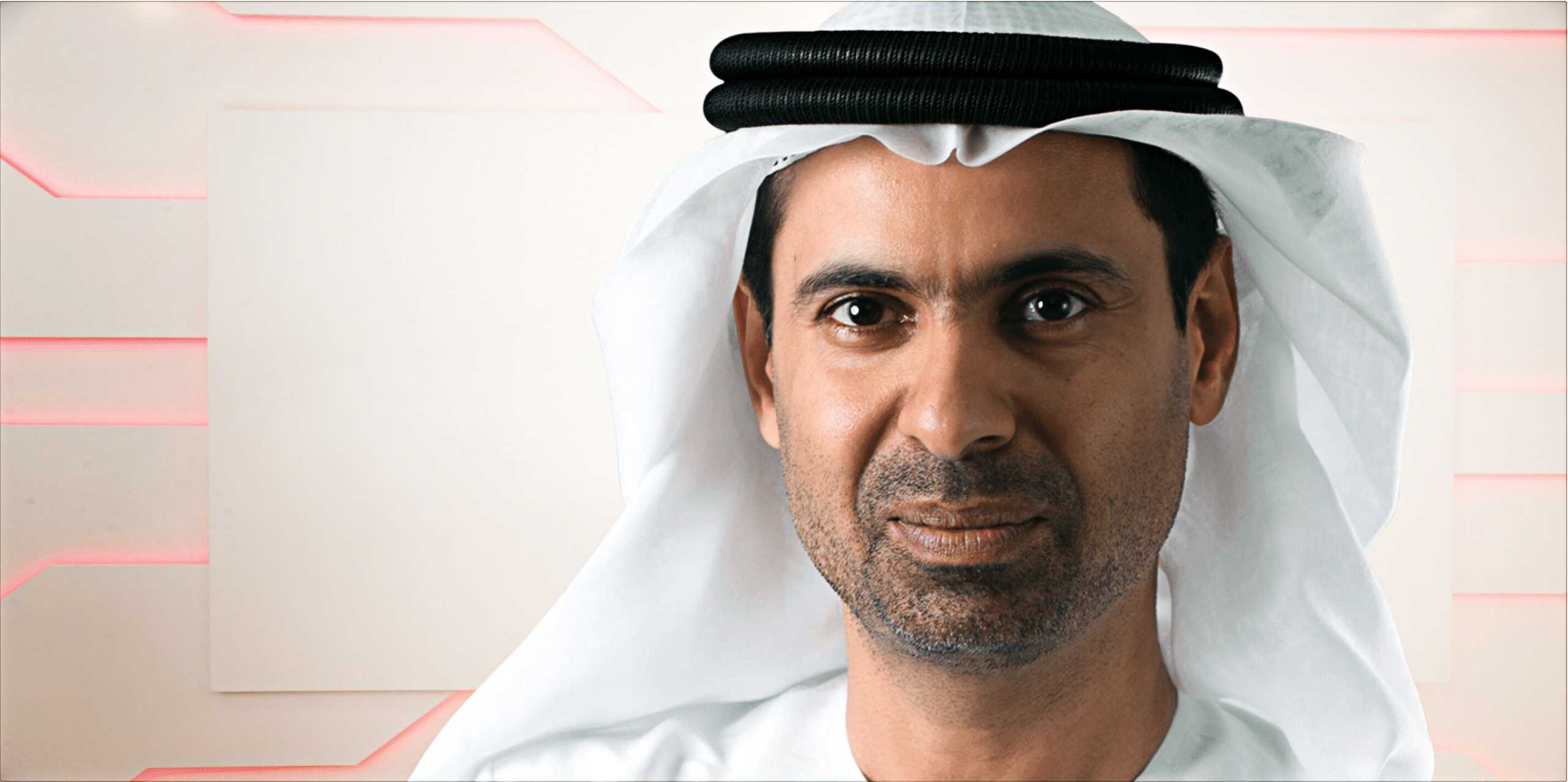 "Anticipating challenges and cyberthreats is crucial," H.E. Al Shaibani noted. "We must develop innovative technologies that ensure the security and continuity of high-quality services, in order to fulfill the Dubai Cyber Security Strategy and enhance Dubai's status as a world leader in innovation and safety."
Meanwhile, H.E. Arif Obaid Al Muhairi, Executive Director of the Dubai Statistics Center, said: "Establishing the Authority to fulfill this highly strategic role, and providing it with the necessary legislative support, will be a turning point for the statistics sector in the Emirate of Dubai, boosting the industry's contributions to development plans, and allowing it to play a part in fulfilling the leadership's ambitious vision for digitizing life in the emirate."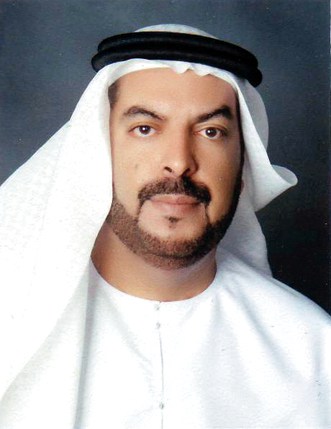 "The Center will work closely with the other entities under the Authority to re-invent the statistics sector and embrace world-leading models in statistical flow, processing, and publishing," H.E. Al Muhairi continued. "This, in turn, offers tremendous support for planning, decision-making, sustainable development programs, and the business community in general. Furthermore, it will enhance the Center's national contributions, from offering support for international competitiveness reports to meeting national statistics requirements."
H.E. Younus Al Nasser, CEO of the Dubai Data Establishment, said: "The digital transformation that Dubai will witness in the years ahead will further expand the data sector's role in developing innovative visions and solutions that support decision-making and allow for exploring promising development opportunities. Data is a fundamental tool allowing us to develop a deeper understanding of every aspect of human life, to use resources more efficiently, and establish an integrated system of services that anticipates and meets customers' needs and requirements."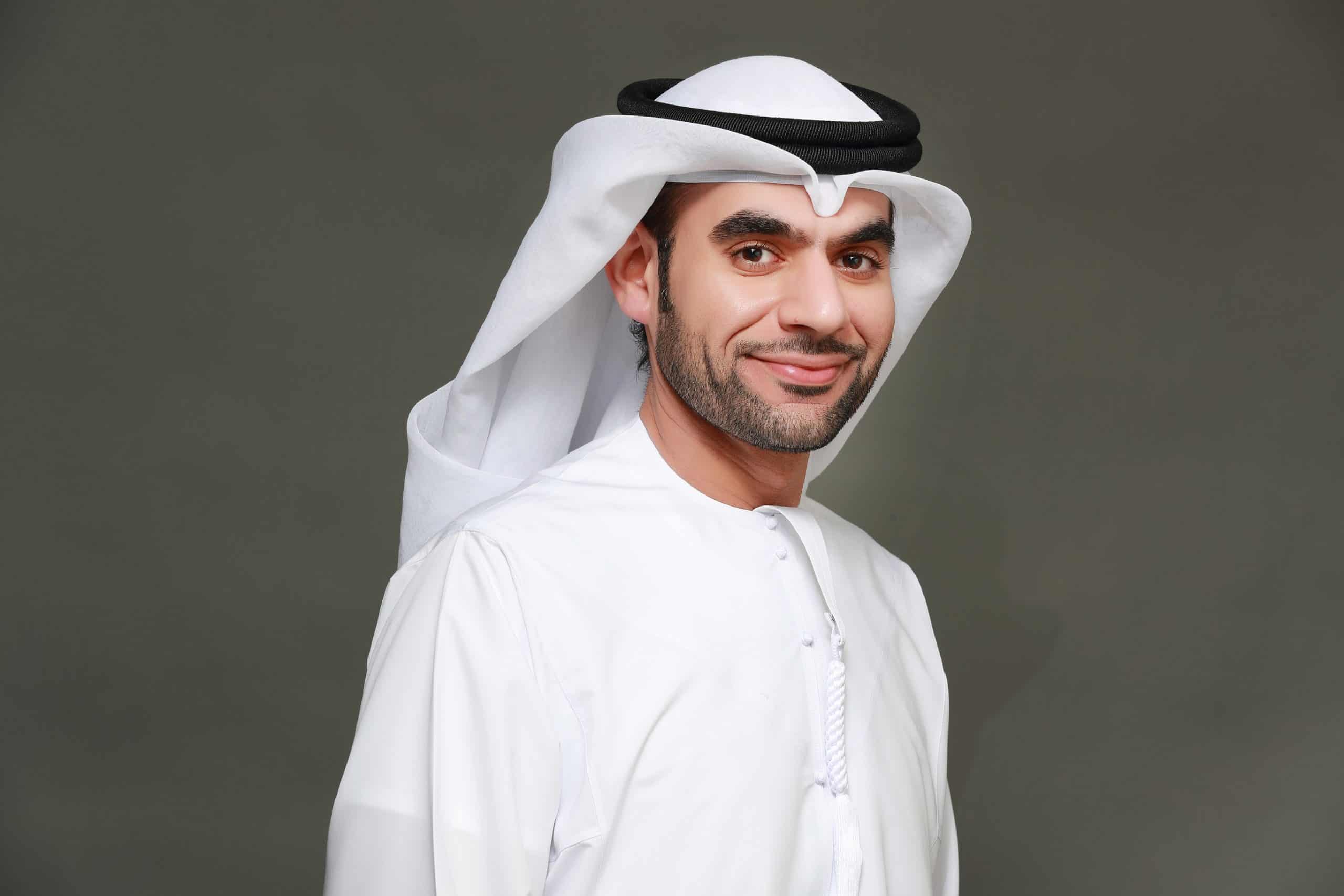 "The Dubai Data Establishment's initiatives and projects will expand significantly to ensure maximum benefit from Dubai's data sets," H.E. Al Nasser added. "This, in turn, will serve to digitize the lives of Dubai residents, maximizing added value from data to build Dubai's digital economy and promote it as the world's digital capital."
For his part, H.E. Wesam Lootah, CEO of the Smart Dubai Government Establishment, commented: "Dubai has succeeded in building an integrated digital government with a robust infrastructure, providing its citizens and residents with hi-tech services, procedures, and digital systems. This has helped promote the emirate as a world leader in smart services, providing easily accessible and efficient facilities that seek, first and foremost, to ensure people's happiness and satisfaction, and provide them with exceptional life experiences."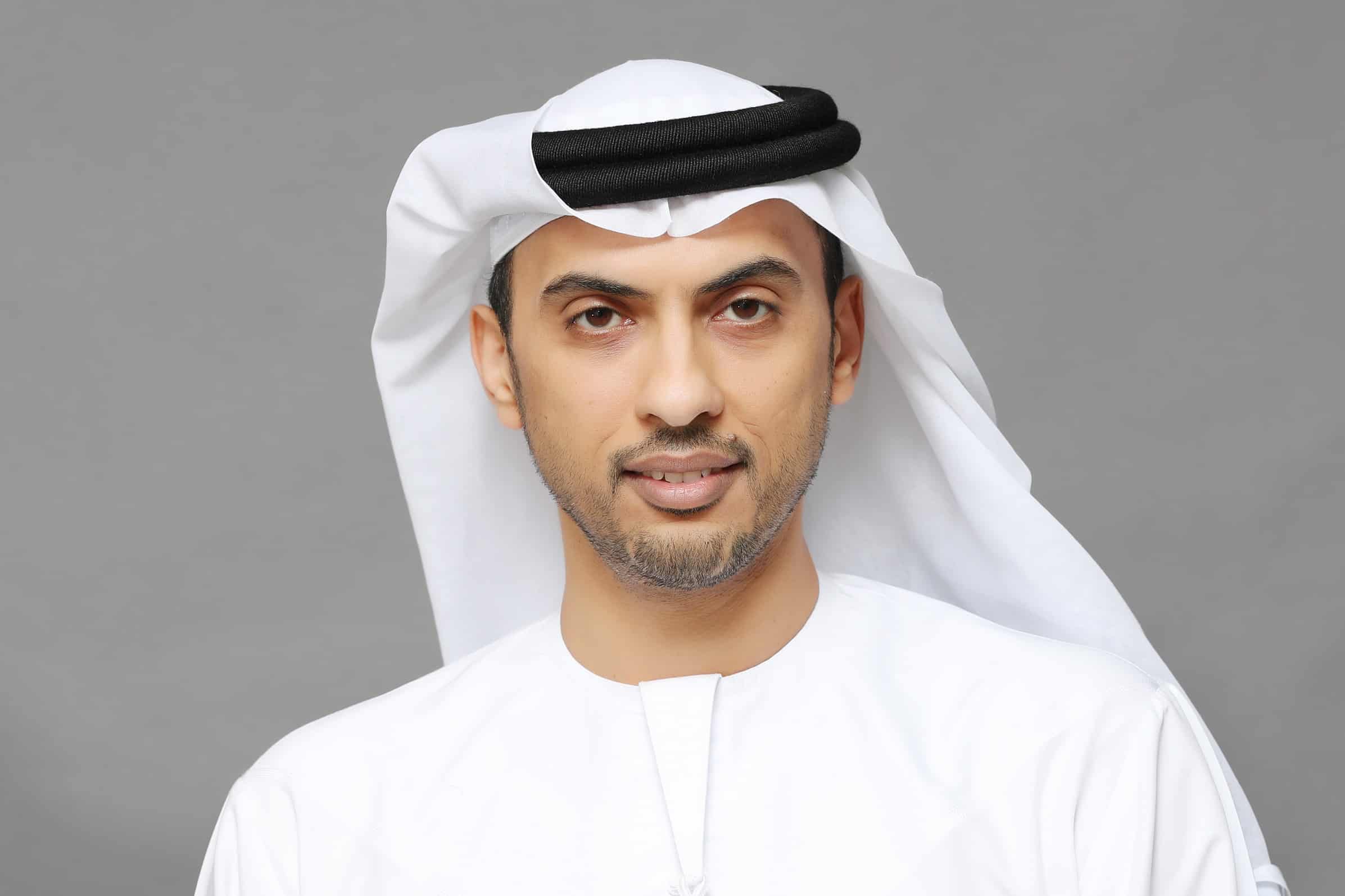 H.E. Lootah asserted that the Establishment will be doubling its efforts in the years to come, in a bid to digitize all aspects of life in Dubai, in collaboration with partners to support the full automation of services and activities across all government entities, which, in turn, serves to boost people's confidence in digital services.
The Dubai Digital Authority has outlined a set of strategic goals it aims to achieve, namely, enhancing Dubai's digital reputation and supporting its smart and digital transformation efforts, as well as ensuring quality when providing digital services to various segments of the community. The DDA also aims to support decision-makers to set development policies, outline plans, and keep track of smart and digital transformation in Dubai. Furthermore, it aims to develop a secure digital environment that ensures cybersecurity and protects data, information systems, and communication networks in every sector in the emirate. Perhaps most importantly, the DDA aims to use digital technologies to ensure the happiness and wellbeing of the community.