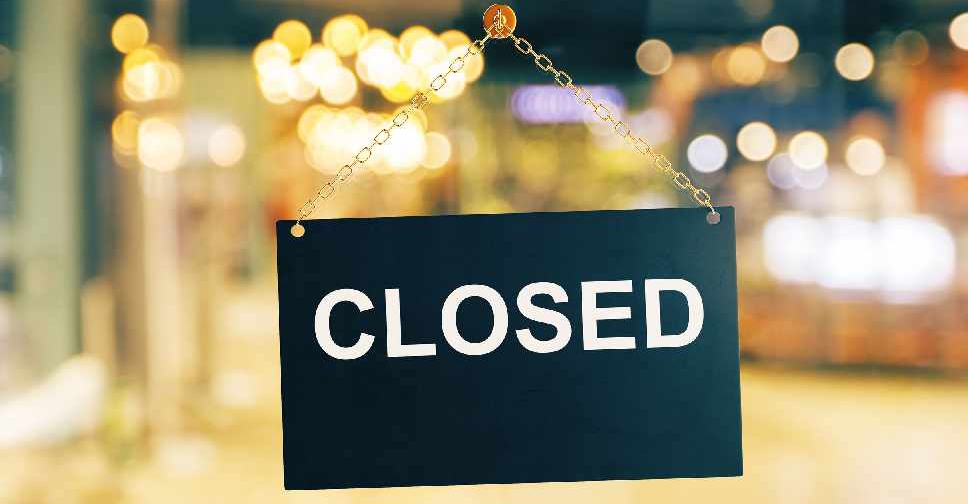 iStockphoto
Dubai Municipality says it closed 754 establishments over Eid Al Fitr for violating health and safety guidelines.
Hundreds of inspectors conducted 51,888 visits to salons, laundry shops, pharmacies, malls, food stores and markets.
The violations included failure to wear masks and gloves, not adhering to the two-metre physical distancing rule, not having enough sanitisers and the absence of temperature checks.
Meanwhile, the municipality's Jebel Ali Hazardous Waste Treatment Facility treated 72.5 tonnes of medical waste contaminated with COVID-19 during the Eid Al Fitr holidays.
The plant treated an additional 35 tonnes of general medical waste during this period.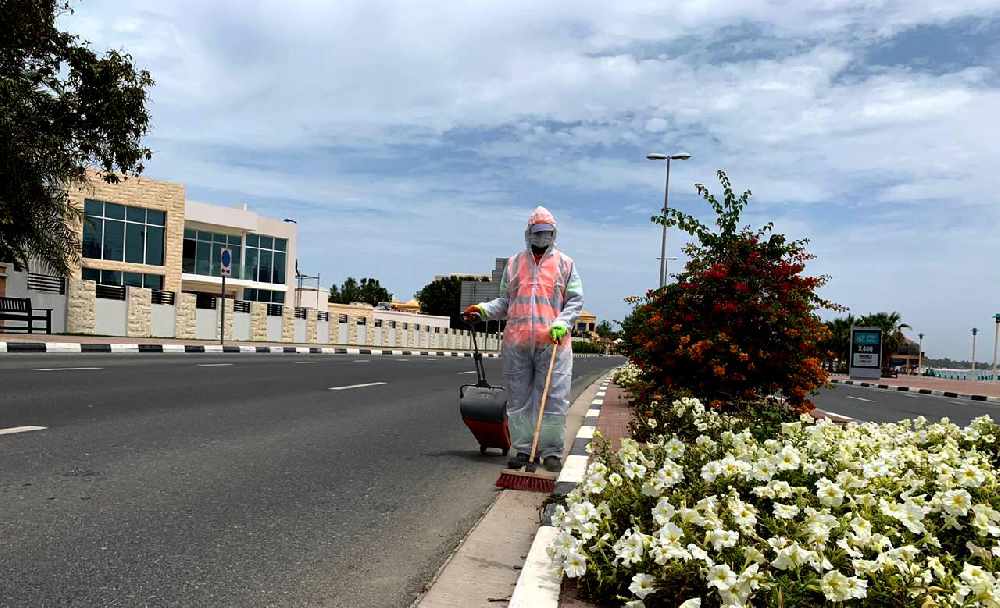 Equipped with modern equipment and boats, a team of workers and supervisors also cleaned the city's beaches and water channels, including the Dubai Creek, Al Jaddaf, Business Bay Canal, Dubai Water Channel and Deira Harbor Channel.
The municipality also said it worked with Dubai's Roads and Transport Authority to rid the roads of sand and rainwater.