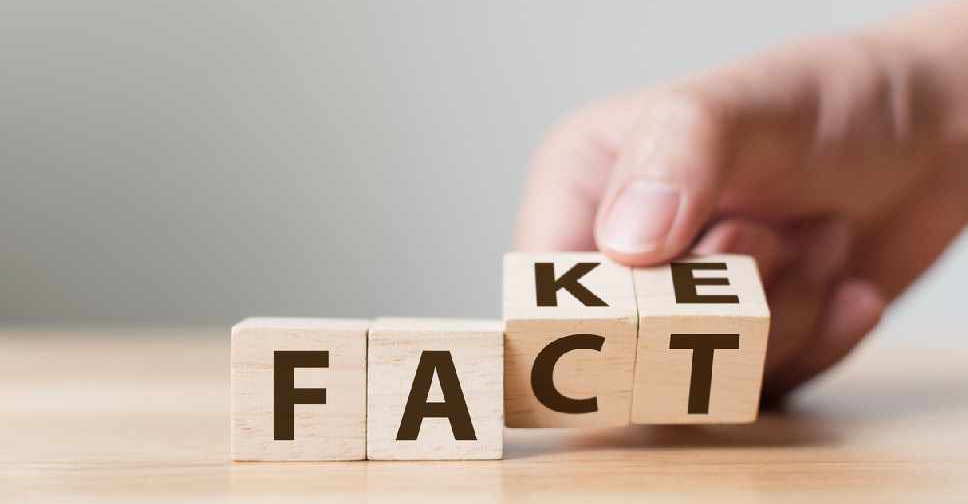 istock
UAE residents are being urged to obtain news from official channels and government sources in the country.
This comes after an audio recording had been circulating on social media platforms with false information concerning the COVID-19 pandemic.
The Ministry of Health and Prevention (MoHAP) has denied the contents of the recording and has urged the public to verify any information received before sharing it with others.
The health authority has also reminded the public that spreading rumors and false information is an offence punishable by law.
بالإشارة لما تم تداوله من تسجيل صوتي في بعض منصات التواصل الاجتماعي بخصوص الوضع الوبائي، فإن وزارة الصحة ووقاية المجتمع تنفي ما ورد في التسجيل الصوتي، وتؤكد على أهمية استقاء الأخبار من الجهات الحكومية ومنصاتها الرسمية على مواقع التواصل الاجتماعي#يدا_بيد_نتعافى#كوفيد19 pic.twitter.com/zhRa7MJtK6

— وزارة الصحة ووقاية المجتمع – MOHAP UAE (@mohapuae) June 19, 2021