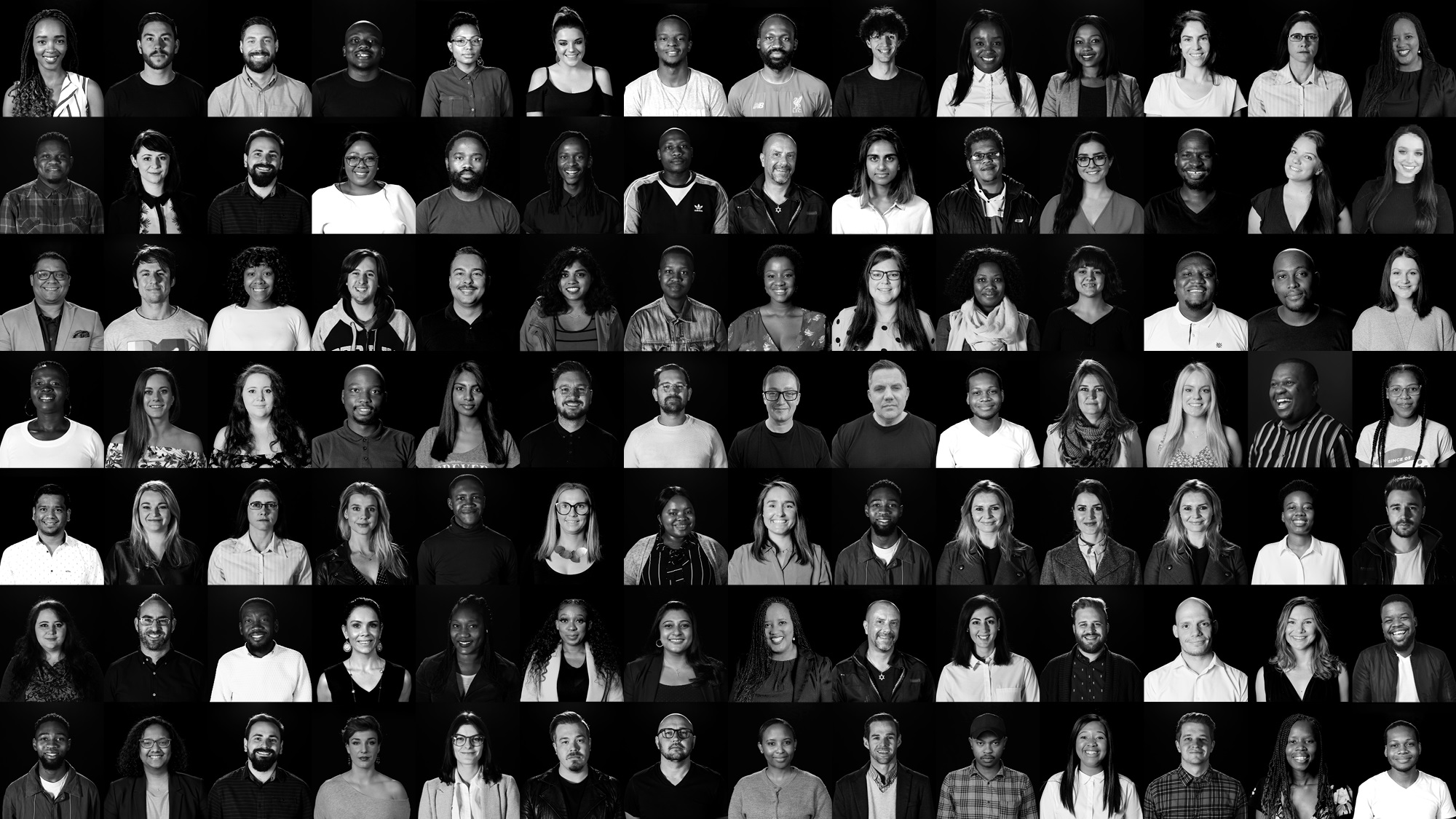 Clockwork United Kingdom is a creative agency that aims to help accelerate digital and social expertise for forward-thinking brands in social, content and commerce.
The additional office strives to offer brand expertise on-demand, delivery of fast and effective work and the maximisation of brand budgets. The team comprises experienced members who run the accounts day-to-day, working in collaboration with an ecosystem of 120 best-in-class specialists in South Africa.
The agency's offering focuses on four capabilities, including:
content and ideas
connected ecosystems
influencer identification and engagement, and
data insight and measurement.
Richard Dutton, Clockwork's United Kingdom managing director, says, "The United Kingdom agency landscape is undergoing a seismic and timely disruption. Clockwork offers a fresh and honest approach to delivering work that meets client's needs of being effective, efficient and delivering value for money."
Tom Manners, co-CEO and co-founder of Clockwork, says, "We are experiencing an acceleration in evolving business models and working patterns for businesses and brands. Clockwork is uniquely placed to deliver insightful, impactful and effective work that help brands progress their marketing practice at speed. The United Kingdom is a prime location for growth due to its talent, geographical location and world class creativity, making it the perfect choice for Clockwork's second office."
Dutton previously held senior roles at Engine, Leo Burnett and Arc Worldwide, as well as being a former DMA board member. Reynolds has created Cannes Lions and DMA Grand Prix award winning work. Former roles include positions at Wunderman Thompson, Fallon, AKQA and Publicis, as well as client-side at British Airways.
Dutton and Reynolds will lead the United Kingdom business with the original Clockwork founders Tom Manners and Nic Simmonds. The founders, two ex-journalists, have won over 40 awards in the last two years including Cannes Lions and Agency Of The Year accolades. Clients include Netflix, Standard Bank, Microsoft and Emirates.
For more information, visit www.clockworkmedia.co.za. You can also follow Clockwork on Facebook or Twitter.
Clockwork Clockwork UK Clockwork United Kingdom Clockwork Agency Social agency SA Social agency UK