Al Habtoor Group ("AHG") and Aljoodi Technologies ("Aljoodi") announced today that they will be working together to install BrainBox AI Technology in one of AHG's commercial buildings. This Technology will enable the HVAC (Heating, Ventilation and Air Conditioning) systems in an AHG's building to operate autonomously, in real-time, leading to a reduction of up to 25% in total energy costs in less than 3 months, with a 20-40% reduction in carbon footprint and a 60% increase in their occupant comfort.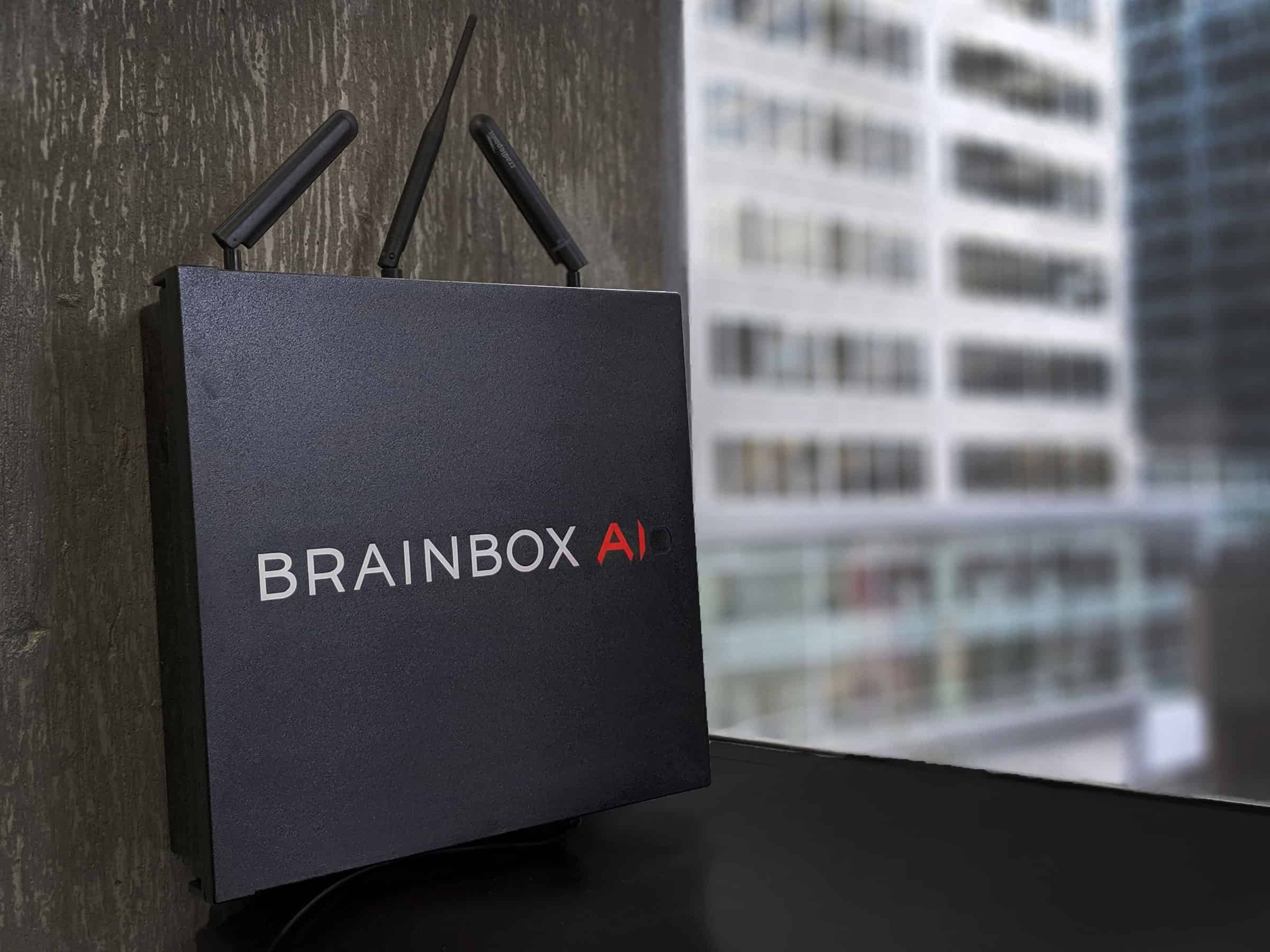 BrainBox AI is designed to deliver significant savings and dramatically reduce carbon emissions. HVAC systems account for 51% of total energy usage in commercial buildings. Inefficient and poorly designed systems are costly to manage, often ineffective at maintaining comfort levels, and major producers of greenhouse gases. With BrainBox AI, commercial real estate operators can move from reactive to pre-emptive operations management of their buildings.
Key Highlights:
AHG adopts "BrainBox AI" Technology offered by Aljoodi Technologies in the UAE
The installation aims to reduce carbon emissions produced by AHG's commercial real estate.

BrainBox AI can generate up to 25% energy cost savings in the fastest amount of time.

BrainBox AI is the world's most advanced AI for Commercial HVAC (Heating, Ventilation, and Air Conditioning)

BrainBox AI has been chosen as one of TIME Magazine's 100 Best Inventions of 2020.