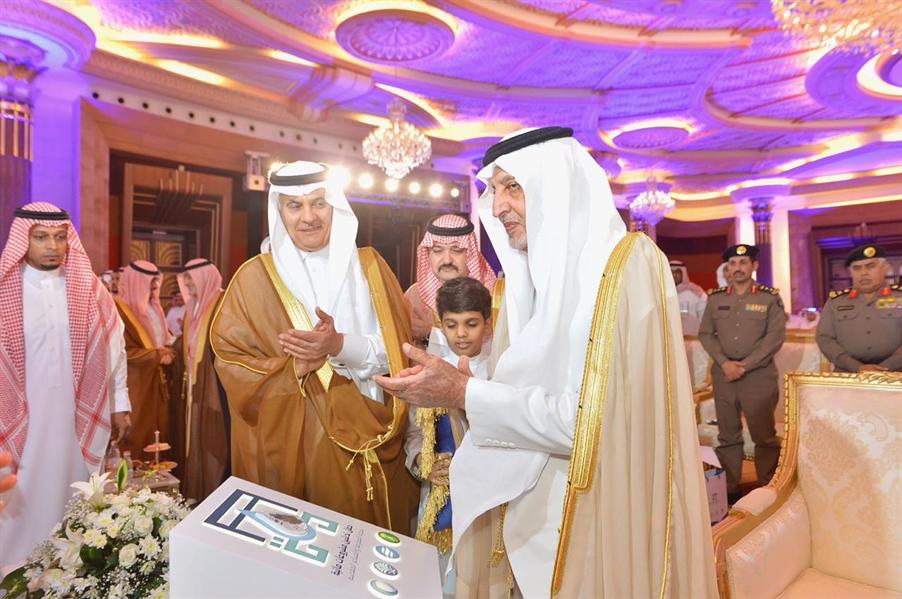 Saudi-based utilities provider, ACWA Power, inaugurated the Shuaibah Expansion II Independent Water Plant (IWP) in Makkah under the patronage of HRH Prince Khalid Al-Faisal bin Abdulaziz, Advisor to the Custodian of the Two Holy Mosques and Governor of Makkah Region.
ACWA Power had announced the commercial operation of the plant in May 2019, ahead of scheduled date, the company said in a statement today.
Expected to meet the needs of the western region through the production of 250,000 cubic meters (m3) of water per day, the project was completed within 21 months, setting a new record for large-scale reverse osmosis plants.
"Stemming from our continued commitment to meet the power and water desalination needs of Saudi Arabia, we are extremely proud to maximize local content reaching 100 percent of operations led by Saudi teams," Mohammad Abunayyan, Chairman of ACWA Power, commented.
"We are proud that the plant was completed safely, which reflects our safety standards and corroborates the fact that our people and their safety always come first," Abunayyan added.
The plant recorded high energy efficiency savings that exceeded the contractual terms of the project – adhering to and aligning with the efforts of Vision 2030 to conserve energy in the long-term.