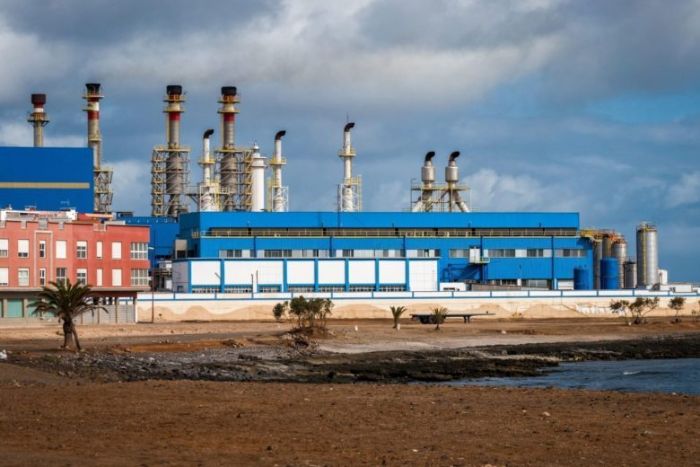 14 Jan 2021
Spain's Acciona has completed the construction of the 210,000 cubic metres a day (cm/d) Al-Khobar 1 desalination plant in Saudi Arabia
Spain's Acciona has completed the construction of the 210,000 cubic metres a day (cm/d) Al-Khobar 1 desalination plant in Saudi Arabia, which has been operating at full capacity since late December.
The Al-Khobar 1 plant will be able to provide enough water to supply a population of about 350,000, according to the Spanish firm.
Acciona, in partnership with the local RTCC, is also building the larger Al-Khobar 2 desalination plant, which will have a capacity of 600,000 cm/d, one of the largest reverse osmosis (RO) plants in the kingdom. Acciona and RTCC were awarded a contract worth $500m for the EPC contract for the Al-Khobar 2 plant in April 2020.
In December 2020, Energy & Utilities reported that Acciona had been awarded an EPC contract for the 400,000 cm/d Shuqaiq 4 desalination plant.
In December, Julio de la Rosa, ACCIONA Middle East Director for the Agua business division spoke to Energy & Utilities about the company's business strategy in the Middle East.