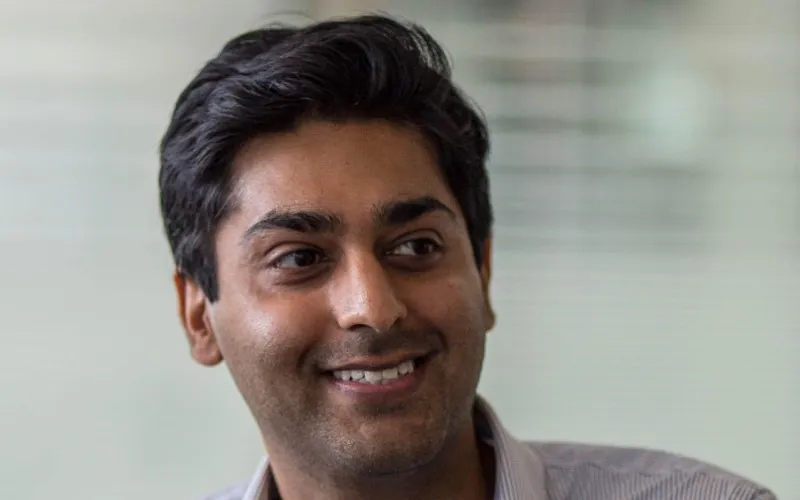 RegTech in London has raised £ 130m from Abu Dhabi and is targeting 1,000 employees.
Callsign will open two centers of excellence in the Emirate, following investment from the Abu Dhabi Investment Office's Innovation Program.
Partnerships include competitive financial incentives such as highly skilled salaries and rebates for high-tech CAPEX, as well as non-monetary incentives such as support for the establishment process and ecosystem involvement.
Callsign has introduced a pioneering approach to reestablishing digital trust. Its intelligence-driven certification is used to support digital trust across financial institutions, governments, and commerce around the world, while ensuring that malicious individuals are blocked.
The company aims to increase its workforce to more than 100 by the end of the year, with a long-term goal of 1,000.
Dr. Zia Hayat, CEO and Chairman of Callsign, said: At the technological center of excellence, we hire local talent with advanced skills utilizing machine learning and artificial intelligence to lead innovation in the field of digital trust worldwide.
"A world-class security operations center-led, outstanding operations center, combined with a technical center, will attract and retain more than 1,000 employees over the next few years."
The first of these centers will be based in Hub71, the global technology ecosystem of the Emirate.
Dr. Tariq bin Hendi, Executive Director of ADIO, said: ..
"Abu Dhabi is a long-term partner in our business in line with our strategic focus. We ensure that our company has the right equipment to grow sustainably and have a real impact on the world stage. While helping you track your company's progress quickly. "
£ 130m to help a London company build a strong team of 1,000 people
Source link £ 130m to help a London company build a strong team of 1,000 people